1-LAYER POLYESTER CLOTH HMVL-07
As a manufacturer, Hoang Mai factory is confident to produce many products in line with customer requirements
HOANG MAI INVESTMENT TRADING PRODUCTION COMPANY LIMITED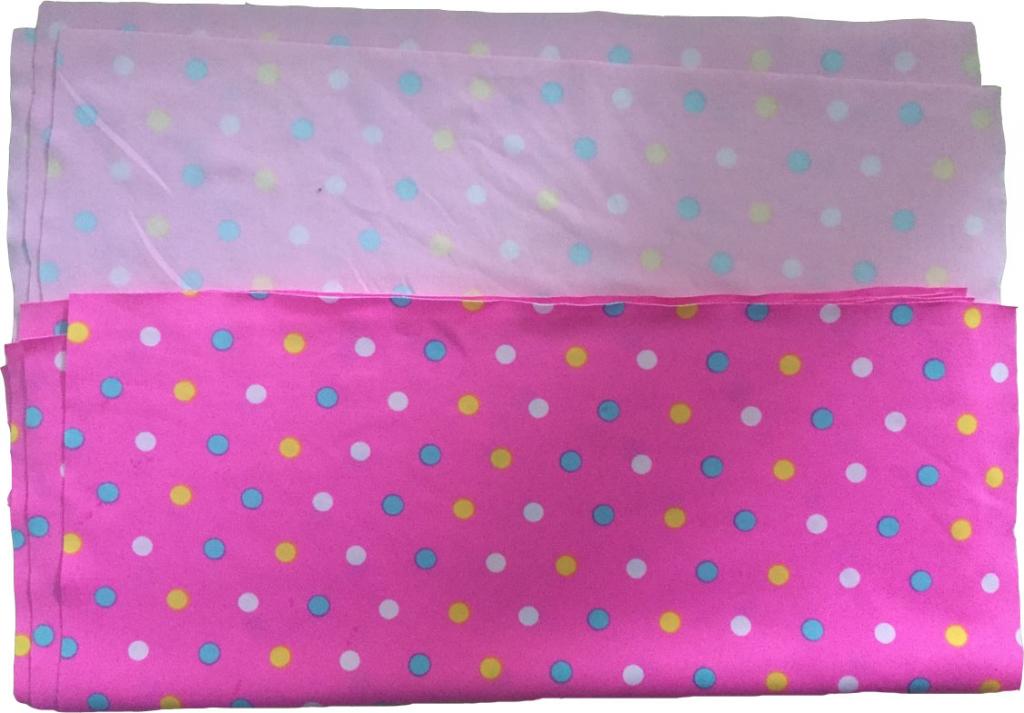 | | |
| --- | --- |
| Title | 1-LAYER POLYESTER CLOTH HMVL-07 |
| Description | 1-LAYER POLYESTER CLOTH (WITHOUT SEWING) |
| Brand | by HOANG MAI |
| Partner | |
| Applicate | Be restricted in some specific sectors, in particular: tube printing, food, chemical, electrical - electrical, mold processing, glass aluminum, powder coating, circuit boards, etc |
| Code | HMVL-07 |
| Mode | 5kg bundles, total weight at 50kg / bag |
---
Product name: 1-LAYER POLYESTER CLOTH (WITHOUT SEWING)
Product code: HMVL-07
Specifications:
Material: Poly spandex
Color: Colorful.
Dimension:
30cm x 30cm
Depending on the requirements of each customer.
Less absorbent.
Creates color under chemical exposure.
Fabric surface has no filament
Lowest price.
Cut small size matching the needs of actual use
Be restricted in some specific sectors, in particular: tube printing, food, chemical, electrical - electrical, mold processing, glass aluminum, powder coating, circuit boards, etc
Packed in pale green bags, including 02 5kg bundles in 01 plastic bag (2 bags) and 03 5kg bundles in 01 plastic bag (3 bags), total weight at 50kg / bag.
The bag is shown full name and code of the product.
All products are placed on plastic pallets to avoid being moldy.
Plastic bags help prevent dust, facilitate long storage and avoid any dust on the unfinished use.
Products must be stored in a dry and airy environment.