3-5 LAYER COLORED CLOTH HMVL-05
As a manufacturer, Hoang Mai factory is confident to produce many products in line with customer requirements
HOANG MAI INVESTMENT TRADING PRODUCTION COMPANY LIMITED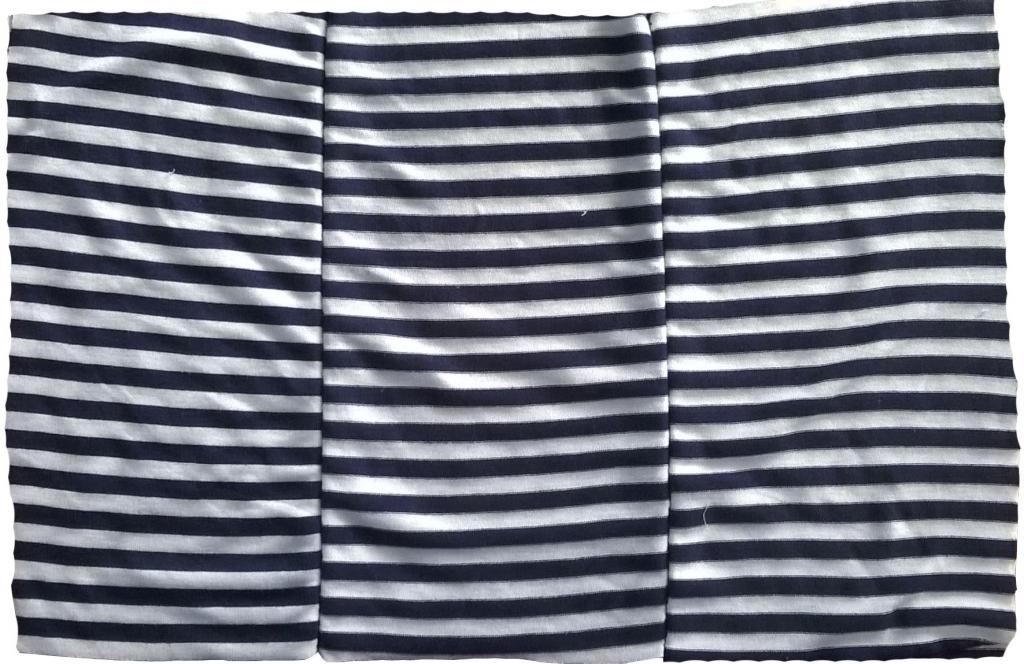 | | |
| --- | --- |
| Title | 3-5 LAYER COLORED CLOTH HMVL-05 |
| Description | 3-5 LAYER COLORED CLOTH (NO COLOR CREATION) |
| Brand | by HOANG MAI |
| Partner | |
| Applicate | Used in almost all industries, especially as: printing, food, chemical, electrical - electronics, construction, mold, aluminum and glass, coating paint, electrostatic aluminum, etc |
| Code | HMVL-05 |
| Mode | 5kg bundles, total weight at 50kg / bag |
---
Product name: 3-5 LAYER COLORED CLOTH (NO COLOR CREATION)
Product code:HMVL-05
Specifications:
100% cotton fabric
Spandex 35/65.
Color: Colorful.
Dimension:
30cm x 30cm
Depending on the requirements of each customer.
Fabric surface has filament
Effective absorbency, low cost.
No color when being exposed to chemicals.
Sew under the size using actual need to cut production costs
Used in almost all industries, especially as: printing, food, chemical, electrical - electronics, construction, mold, aluminum and glass, coating paint, electrostatic aluminum, etc
Packed in pale green bags, including 02 5kg bundles in 01 plastic bag (2 bags) and 03 5kg bundles in 01 plastic bag (3 bags), total weight at 50kg / bag.
The bag is shown full name and code of the product.
All products are placed on plastic pallets to avoid being moldy.
Plastic bags help prevent dust, facilitate long storage and avoid any dust on the unfinished use.
Products must be stored in a dry and airy environment.